VF Venture Foundry Studio

Powered by VentureFuel


Currently Accepting Applicants



Spots are limited. Apply Today!
Our studio is focused specifically on opportunities surrounding:
NATURE, BODY, MIND and the SPACES IN BETWEEN
VF Venture Foundry is seeking innovative ideas and businesses that provide tools, services and experiences to help consumers understand, improve and maintain physical and mental well-being and connection to the environments around them.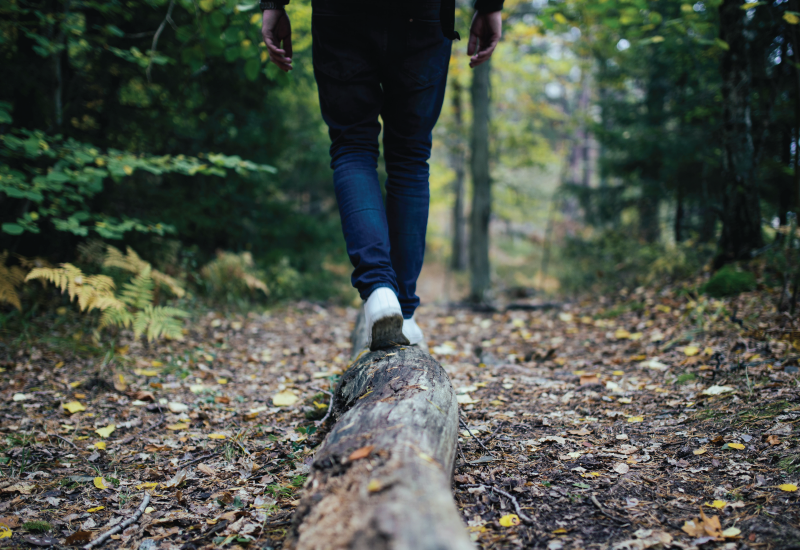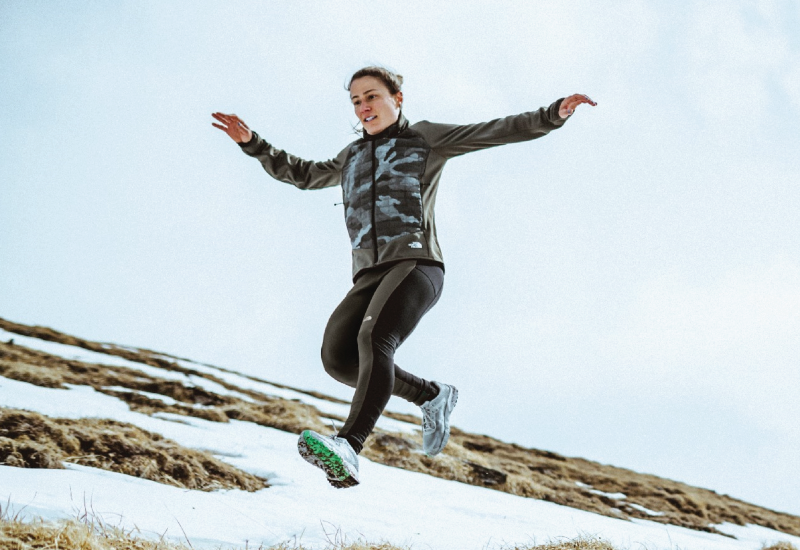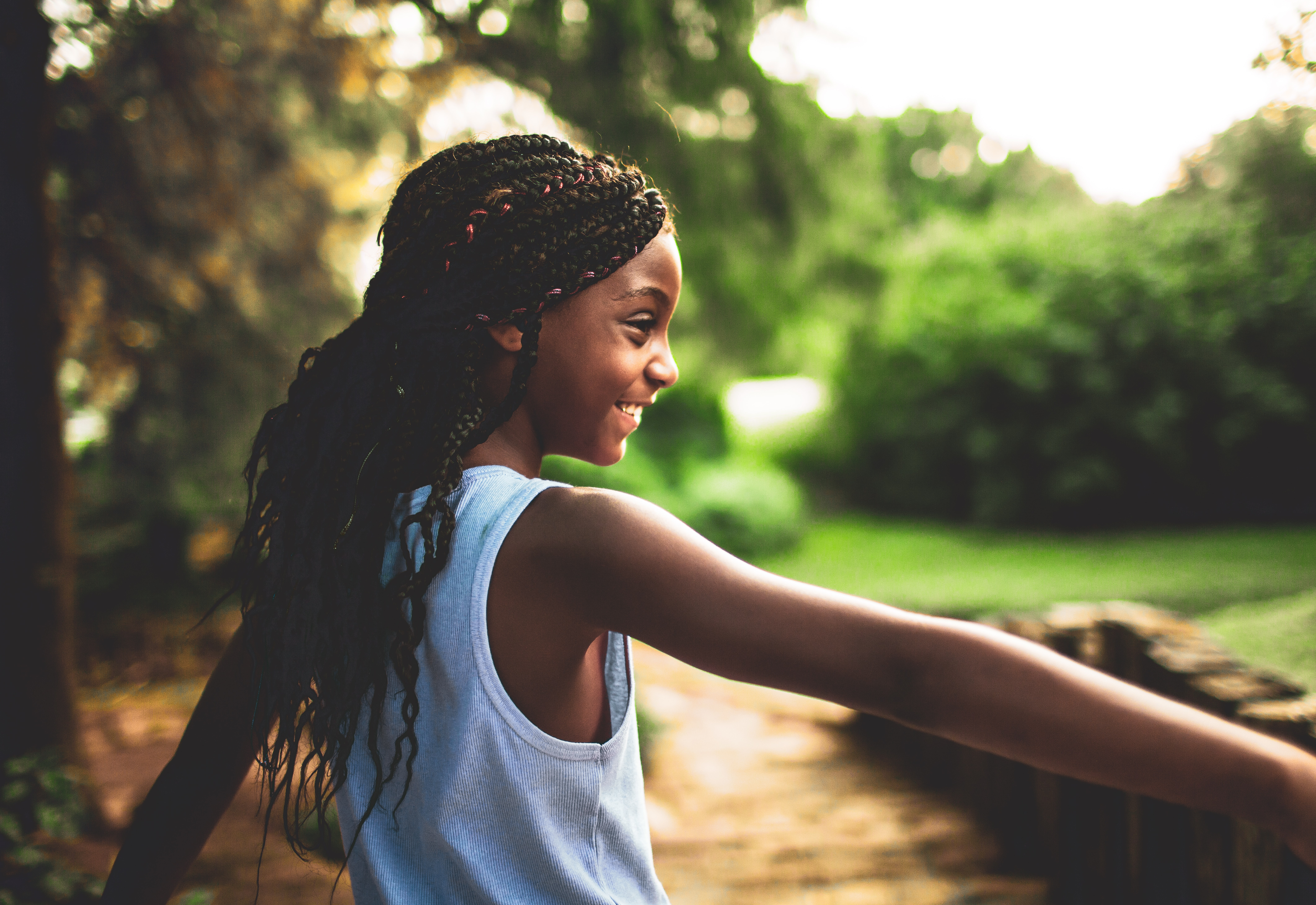 A passionate mindfulness advocate, an outdoors-person on a mission, or a serial entrepreneur looking to scale your next business (or all of the above)!
A venture studio backed by the power of VF Corporation. We deploy resources and capital to a diverse set of passionate and thoughtful founders in order to accelerate future facing ideas.
ENTREPRENEURS & FOUNDERS WHO ARE:
U.S. Based
Entrepreneurial minded, demonstrating knowledge and learning agility in building a digital product, service, or business model from the ground up, starting a company, and leading it to scale through venture backing
Visionary, with a detailed plan to grow an existing, or develop a standalone profitable business, a business that would be acquired by VF, or a business that would become part of a VF brand
Passionate and committed to addressing the problem their idea aims to solve
Able to work on their business at a full time capacity, if selected for the final stage of the program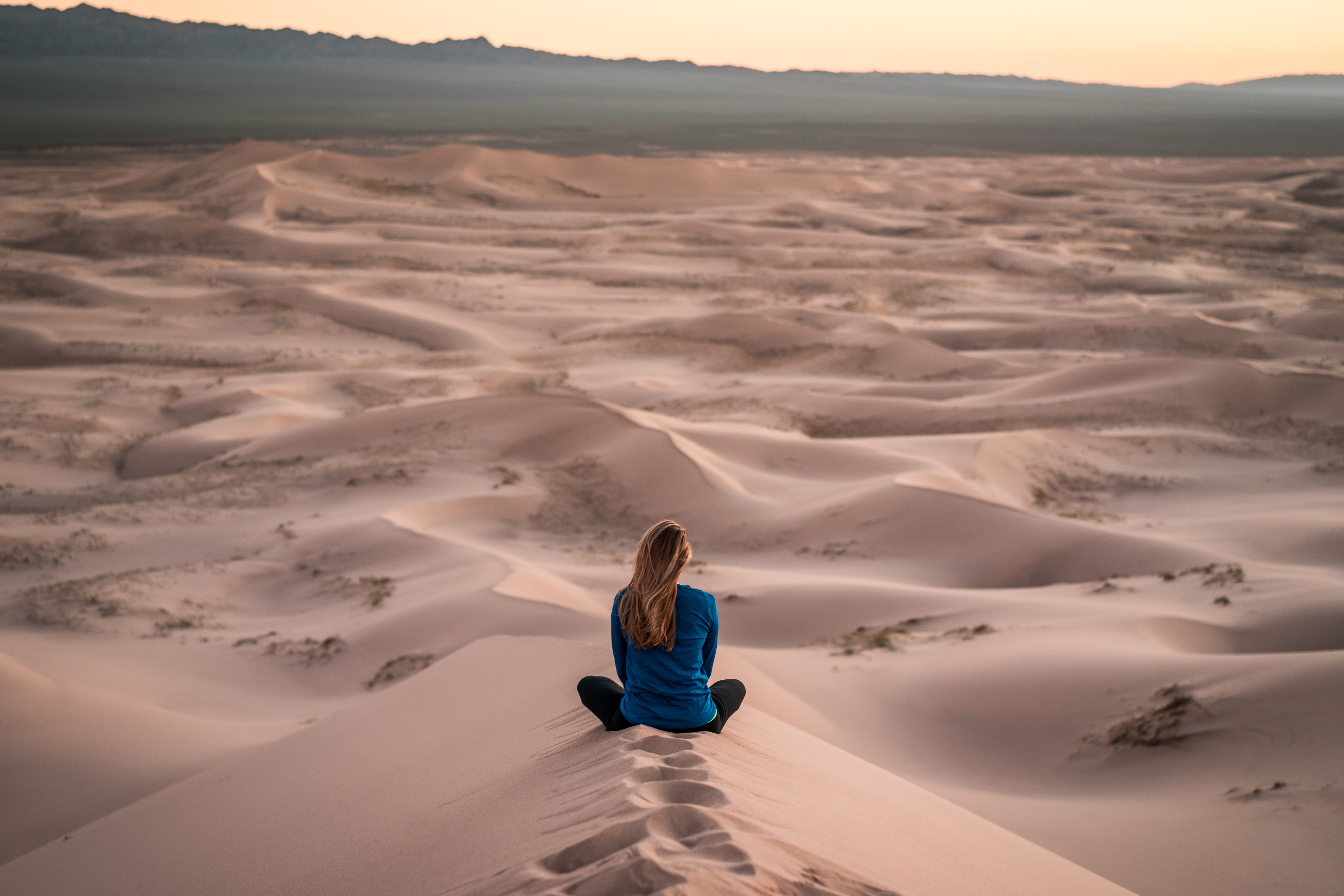 Pitch your idea or company to VF Venture Foundry
Participate in a 2-week due diligence period with a Venture Catalyst
Kick off a series of sprints that validate your business needs and growth trajectory
Join the VF Venture Foundry program as an Entrepreneur in Residence, shaping the future of mind, body and nature, with a Venture Catalyst as a fractional co-founder, and an investment from the VF Venture Foundry team.
VF Venture Foundry was founded in 2021 by VF Corporation, parent company of Vans, The North Face, Timberland, Dickies, Supreme and more. As the internal venture studio of VF Corporation, VF Venture Foundry strives to identify, grow, and support the most promising startups and founders in the outdoor and active wellness space , with a special interest in digital products and new, impactful business models. We partner with a diverse set of passionate and thoughtful founders working relentlessly to connect individuals and communities more deeply to themselves and others via body, mind, and nature—with a focus on accessible and sustainable solutions.
Collaborative and human-led, we deploy resource and capital to create and accelerate future-facing ideas—all backed by VF's 120+ years of experience building the world's most iconic brands. Let's build the future of wellbeing, together.
Founded in 2014, VentureFuel is an independent innovation advisory that helps the world's best organizations ignite change through startup collaborations. Our innovation programs include Diagnostics, Corporate Accelerators and Commercial pilots. We focus on solving our clients' biggest challenges with less risk, more speed, and greater proximity to the consumer than traditional innovation models.
VF DIVERSITY VISION STATEMENT
VF is committed to creating an inclusive environment that welcomes and values the differences among all of our associates, customers, suppliers and the communities in which we live and conduct business. The continued success and growth of VF is enhanced through initiatives that promote diversity throughout VF around the world. VF is an equal employment opportunity/affirmative action employer of minorities, females, protected veterans and the disabled. VF is committed to providing equal opportunities in employment, and treating our VF associates and VF applicants without discrimination on the basis of their race, color, gender, age, national origin, religion, sexual orientation, gender identity or expression, marital status, citizenship, disability, protected veteran status, HIV/AIDS status, or any other legally protected factor.