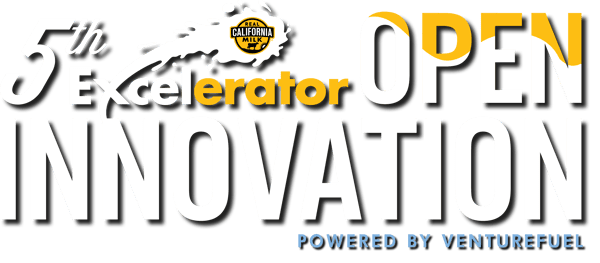 GRAND PRIZE WINNER
DOSA bY DOSA
As a young American woman traveling in India, Co-Founder Emily Gilels developed a passion for many homestyle recipes that she enjoyed in people's homes, of which lassi was number one. Lassi is arguably, the oldest and most celebrated yogurt drink in the world at 3,000 years old. It's made simply and naturally using freshly roasted spices and ripe fruit puree. As cows are considered sacred in India, dairy and yogurt, in particular, are deeply treasured products. Yogurt is made at home so it's fresh, creamy, delicious, and rich in nutrients. dosa by DOSA was founded to share this homestyle lassi recipe with the world in uniquely spice-forward flavors, all rich in protein, probiotics, and lactose-free!
Represented by:
Emily Gilels, CEO and Co-Founder
RUNNER UP
WHEYWARD SPIRIT
Wheyward Spirit makes superior tasting "farm-to-flask' spirits from excess artisan whey, with a scalable yet craft approach. It is built on the ethos of doing things differently, for the right reasons. With a vision to have a local impact, scaled to a national brand, making a dent in waste and changing the way people look at spirits with every bottle sold.
Represented by:
Emily Darchuk, Founder


We're seeking anyone building any product that's made with at least 50% dairy. Including, but not limited to: foods, beverages, personal care products, packaging, material sciences, textiles, pet products, or anything else using dairy in an innovative way!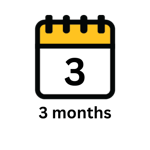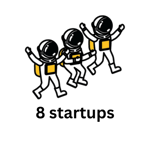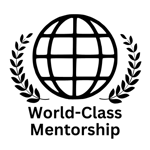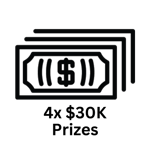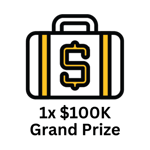 FINALISTS WILL HAVE ACCESS TO: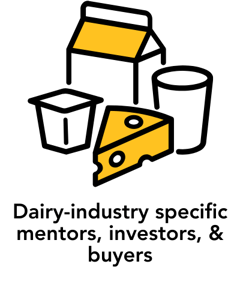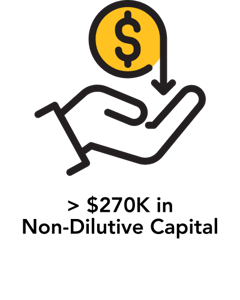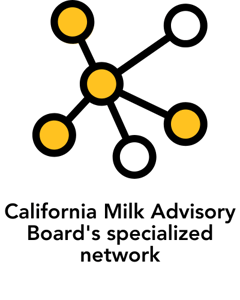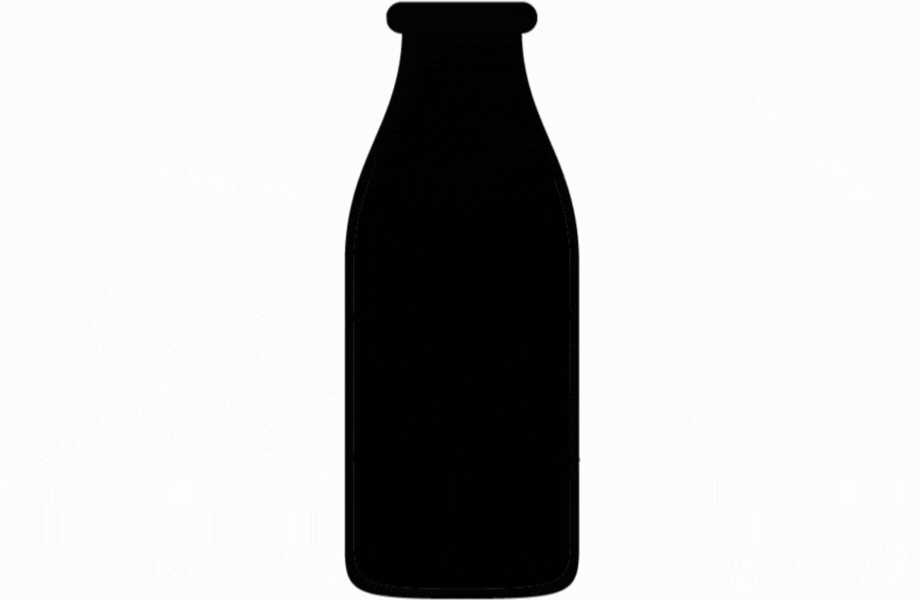 real california milk Excelerator alumni