The California Milk Advisory Board, an instrumentality of the California Department of Food and Agriculture, is funded by the state's dairy farm families who lead the nation in sustainable dairy farming practices. With a vision to nourish the world with the wholesome goodness of Real California Milk, the CMAB's programs focus on increasing demand for California's sustainable dairy products in the state, across the U.S. and around the world.
When you see the Real California Milk seal, you'll feel good knowing the product is certified as made with 100% real milk from California dairy families.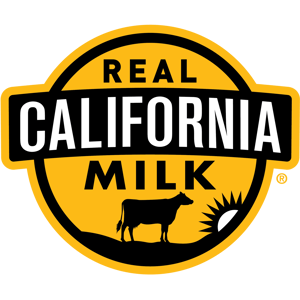 Look for the seal on products like milk, cheese, yogurt, butter, ice cream, cottage cheese, buttermilk, cream, sour cream, and créme fraîche.

We unlock the power of innovation to solve pressing corporate business challenges. Our repeatable innovation process reduces risk, increases success, and scales your existing efforts.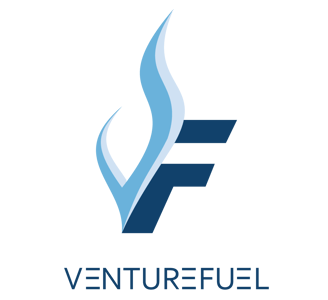 How the Exelerator program came to be
It started in 2018 with an idea: how might we create and grow new innovation opportunities and products leveraging real dairy in California? Combining two of California's richest resources, Real California Milk and the Californian entrepreneurship spirit, this innovation competition was born.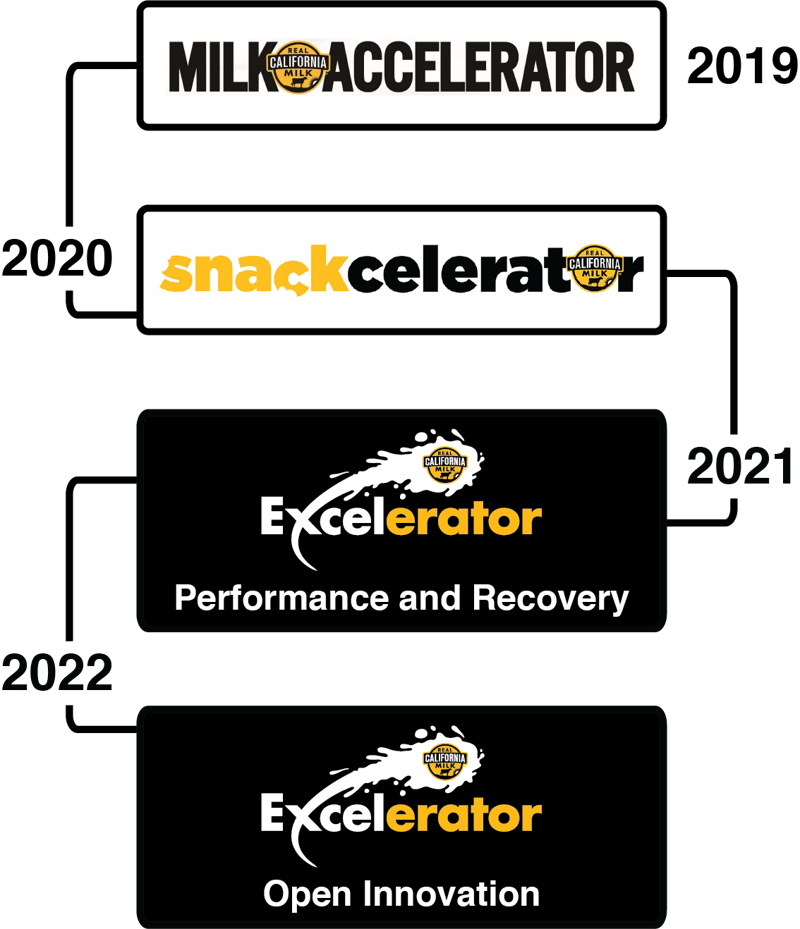 Four years later, the program has received over 169 applications, accelerated 37 dairy products, and distributed over $1.75M worth of prizing, becoming one of the largest dairy accelerators in the world!