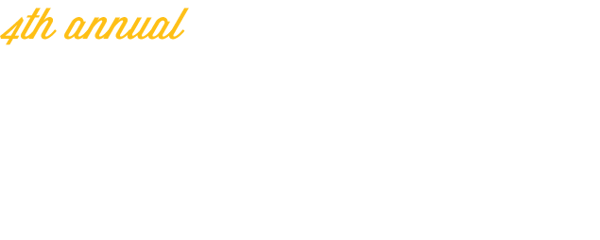 The California Milk Advisory Board believes in unleashing the power of real dairy through innovation and driving a meaningful impact on dairy farm families, processors, and consumers through the use and consumption of novel dairy products.
The Real California Milk Excelerator returns for its fourth year with $500,000 worth of prizing and a broadened playing field to support dairy-based product innovation across categories.

We are seeking any early-stage innovative products made with at least 50% real dairy.
Foods, beverages, snacks, shakes, desserts, personal care items, textiles- this year is all about unleashing the innovation!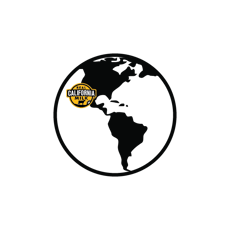 One of the largest and longest-running dairy accelerator programs in the world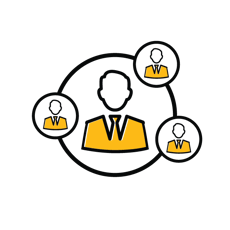 Access to world-class Mentorship,
retailers, investors, resources, live final pitch event and more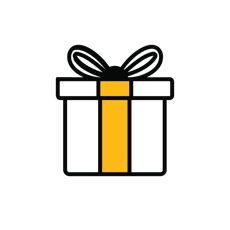 $500,000 worth of prizing available
Creating ANY innovative product made with at least 50% real dairy
Able to create a working prototype by November 2022
Have less than $1M in domestic lifetime sales
Can commit to sourcing dairy and producing in California within 12 months. Willing to feature the Real California Milk seal on your product if it wins.
Even apply if you feel your business is too early!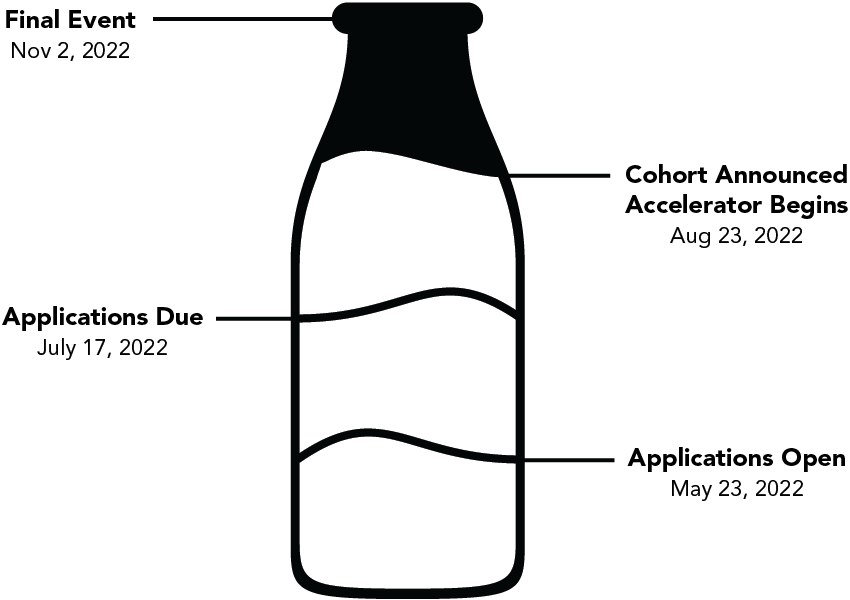 Applications are reviewed on a rolling basis, so the earlier the better!
Have any questions? Reach out to program director, Pritam Bhattarai (pritam@venturefuel.net)!
Have Questions? Attend our Upcoming Info Session!
Join Us on June 30, 2022 at 9 AM PT
Jarett Margolis, Sr. Manager of Business Development for CMAB, and Pritam Bhattarai, Program Director at VentureFuel will answer any questions on the application process, evaluation criteria, and overall program!