The 4th ANNUAL Real California Milk Excelerator: Open Innovation Final Pitch Event live-streamed on November 2nd at 5 p.m. PT!
Play the Excelerator Recap video at right to learn more about this year's program.
The Real California Milk Excelerator returned for its fourth year with $500,000 worth of prizing and a broadened playing field to support dairy-based product innovation across categories.
Raymond Rumiano, General Manager
Board at Home's product are the values and principles of the artisan cheese community of California. Each collection Board at Home ships is a connection between the artisan and the consumer, developing a long-lasting relationship between California cheeses and dairy and the marketplace.
Earl Stevens, Owner and Manager
The Goon with the Spoon is owned by platinum recording artist Earl Stevens, AKA E40. Earl is an entertainer, not just with music but also with his growing portfolio of frozen foods and adult beverages. His super-premium ice cream is key to that range of products made with real California milk. Currently offering 6 flavors with big plans to expand the offer to some never before seen combinations in the ice cream set.
Robert Luo, CEO & Founder
Mi Terro is a venture-backed synthetic biology and advanced material company that engineers biomass waste into compostable biomaterials to end microplastic – this is a first-of-its-kind approach. We are excited to see such a significant leap forward in our ability to manipulate nature's most diverse and abundant building blocks.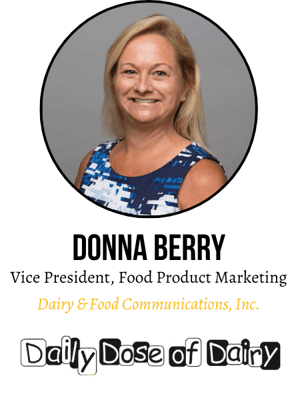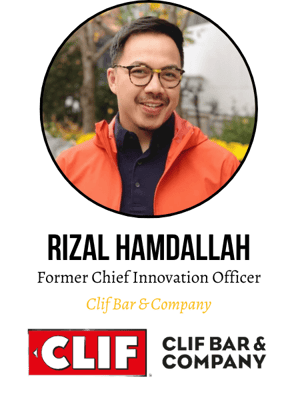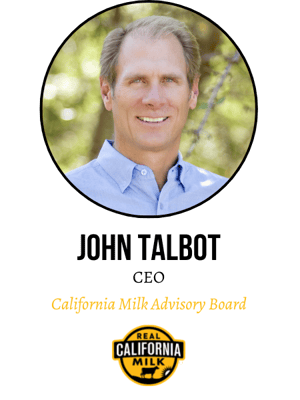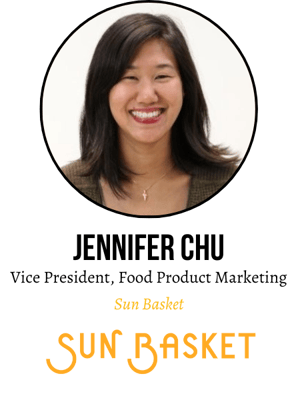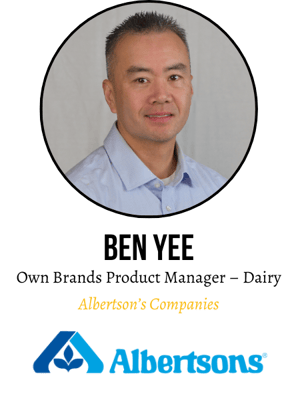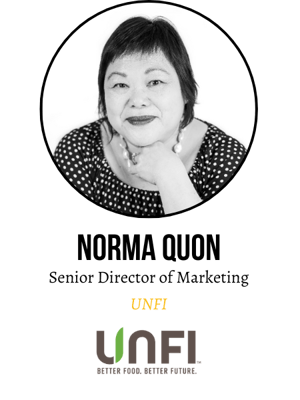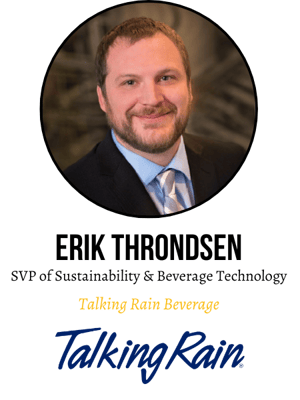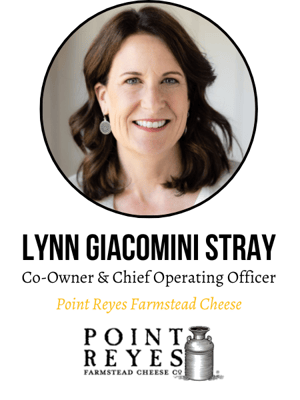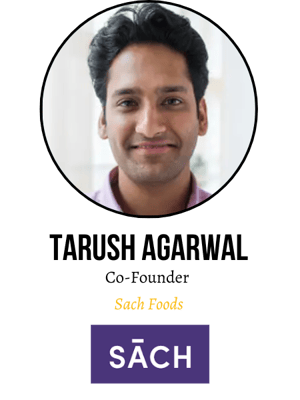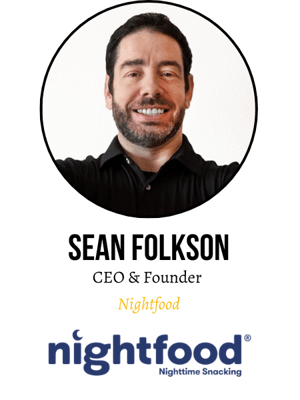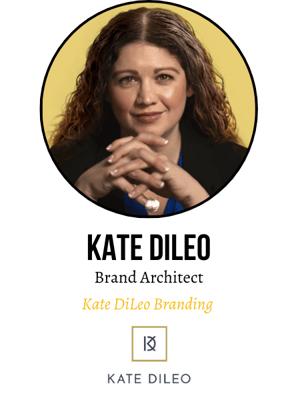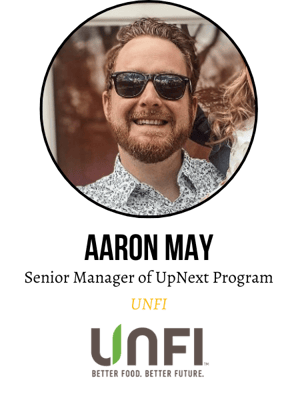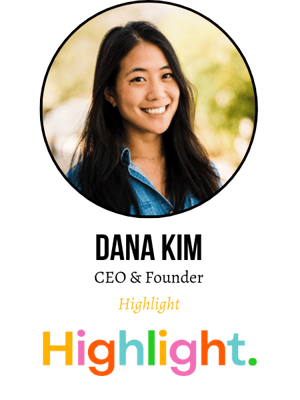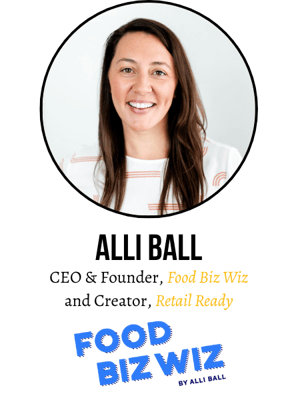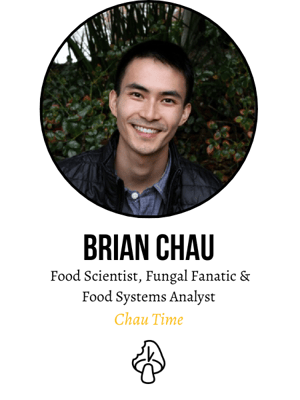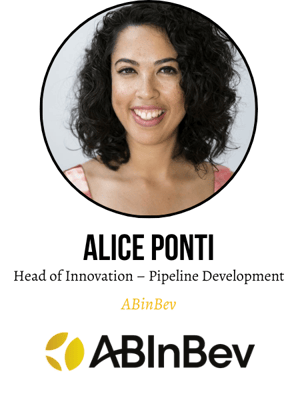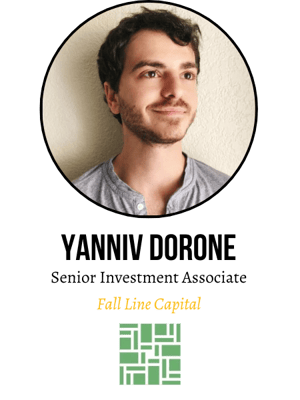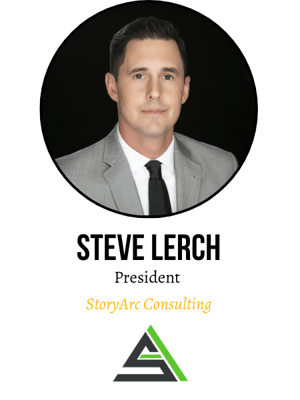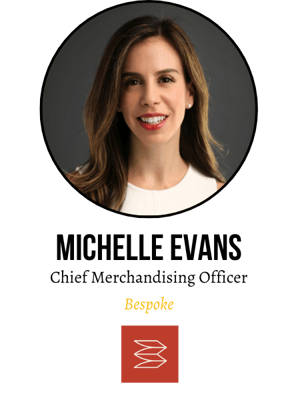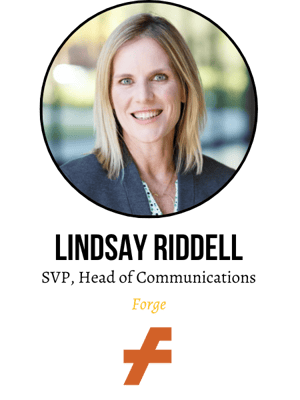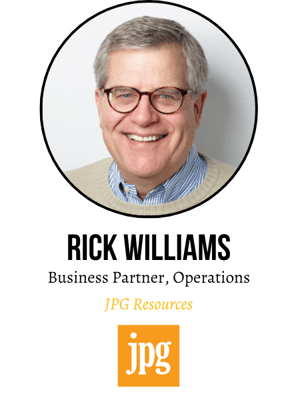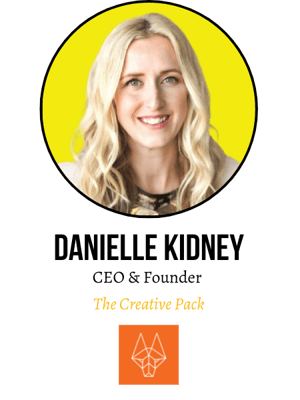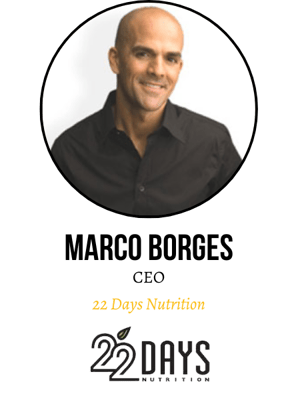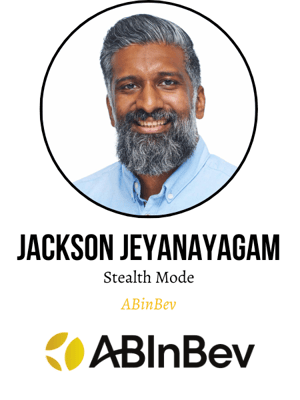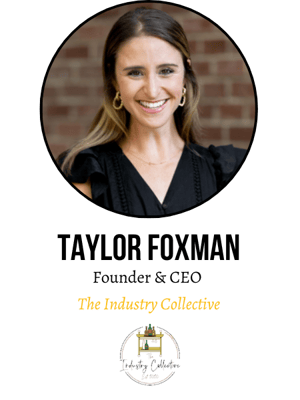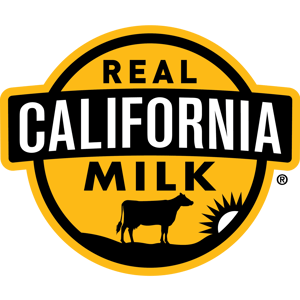 The California Milk Advisory Board believes in unleashing the power of real dairy through innovation and driving a meaningful impact on dairy farm families, processors, and consumers through the use and consumption of novel dairy products.

We sought for early-stage innovative products made with at least 50% real dairy.
Foods, beverages, snacks, shakes, desserts, personal care items, textiles - this year is all about unleashing the innovation!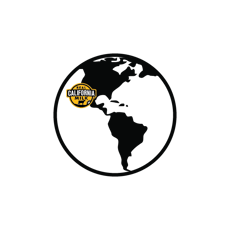 One of the largest and longest-running dairy accelerator programs in the world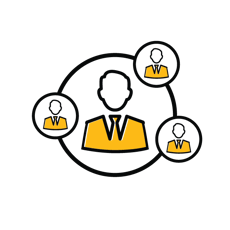 Access to world-class Mentorship,
retailers, investors, resources, live final pitch event and more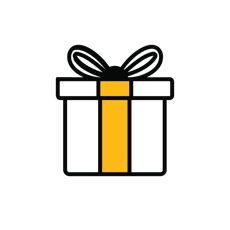 $500,000 worth of prizing available