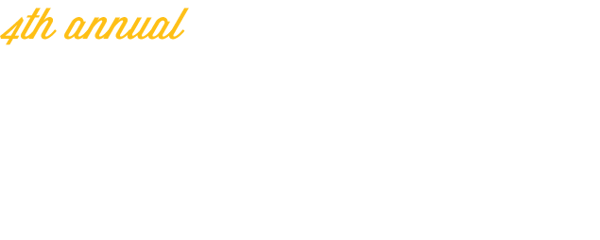 innovation in Real dairy
Join us on Wednesday, November 2nd for this year's Real California Milk Excelerator: Open Innovation Final Pitch Event. This year's event will offer audience members the ability to attend in person or watch the event online.
RSVP today to save your seat; learn more about the eight entrepreneurs highlighting dairy as an ingredient in everything from biomaterials and textiles to global foods and beverages; and witness live as this year's judges select 4 winners who will go on to scale their dairy based innovations in the state of California.
Date: Wednesday, November 2nd
Location: San Carlos, CA
Venue: Domenico Winery
Start Time - End Time: Doors open at 5pm ET - 9pm ET
Program starts at: 5: 45 p.m. PT and concludes at

8:15 p.m. PT
Reason to attend: Sample the products, meet the founders, see the judges live or virtually.
Raymond Rumiano, General Manager
Board at Home's product are the values and principles of the artisan cheese community of California. Each collection Board at Home ships is a connection between the artisan and the consumer, developing a long-lasting relationship between California cheeses and dairy and the marketplace.
Emily Gilels, CEO and Co-Founder
As a young American woman traveling in India, Co-Founder Emily Gilels developed a passion for many homestyle recipes that she enjoyed in people's homes, of which lassi was number one. Lassi is arguably, the oldest and most celebrated yogurt drink in the world at 3,000 years old. It's made simply and naturally using freshly roasted spices and ripe fruit puree. As cows are considered sacred in India, dairy and yogurt, in particular, are deeply treasured products. Yogurt is made at home so it's fresh, creamy, delicious, and rich in nutrients. dosa by DOSA was founded to share this homestyle lassi recipe with the world in uniquely spice-forward flavors, all rich in protein, probiotics, and lactose-free!
Earl Stevens, Owner and Manager
The Goon with the Spoon is owned by platinum recording artist Earl Stevens, AKA E40. Earl is an entertainer, not just with music but also with his growing portfolio of frozen foods and adult beverages. His super-premium ice cream is key to that range of products made with real California milk. Currently offering 6 flavors with big plans to expand the offer to some never before seen combinations in the ice cream set.
Robert Luo, CEO & Founder
Mi Terro is a venture-backed synthetic biology and advanced material company that engineers biomass waste into compostable biomaterials to end microplastic – this is a first-of-its-kind approach. We are excited to see such a significant leap forward in our ability to manipulate nature's most diverse and abundant building blocks.
Pariva Marinated Yogurt Bites
A delicious, spreadable, yogurt snack. Creamy. Savory. Tasty. Healthy. Addictively Yummy! "Pariva" is extracted from a Hindi word that means "Transformation." It promotes the idea that our past mistakes in behaviors or wellness decisions should not prevent us from thriving as good, healthy, and productive people in the future.
Vincent Berretta and Kevin Moulder, Co-Owners
Tres Lecheria is a bakery business specializing in tres leches cakes by the slice. Available in over 10+ flavors daily at their Seattle flagship store, their tres leches cake slices offer a unique alternative to ice cream and other cold desserts. In addition to operating daily from the Wallingford, Seattle shop, Tres Lecheria has built a wholesale program that currently services 40+ accounts between Washington and Oregon and has recently expanded in Southern California.
Wheyward Spirit makes superior tasting "farm-to-flask'​ spirits from excess artisan whey, with a scalable yet craft approach. It is built on the ethos of doing things differently, for the right reasons. With a vision to have a local impact, scaled to a national brand, making a dent in waste and changing the way people look at spirits with every bottle sold.
The California Milk Advisory Board believes in unleashing the power of real dairy through innovation and driving a meaningful impact on dairy farm families, processors, and consumers through the use and consumption of novel dairy products.
The Real California Milk Excelerator returns for its fourth year with $500,000 worth of prizing and a broadened playing field to support dairy-based product innovation across categories.


We sought for early-stage innovative products made with at least 50% real dairy.
Foods, beverages, snacks, shakes, desserts, personal care items, textiles - this year is all about unleashing the innovation!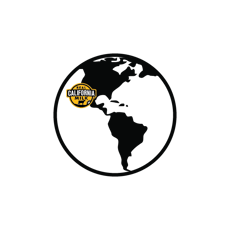 One of the largest and longest-running dairy accelerator programs in the world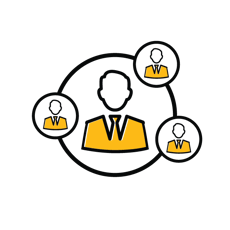 Access to world-class Mentorship,
retailers, investors, resources, live final pitch event and more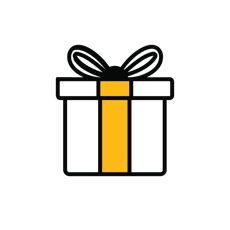 $500,000 worth of prizing available