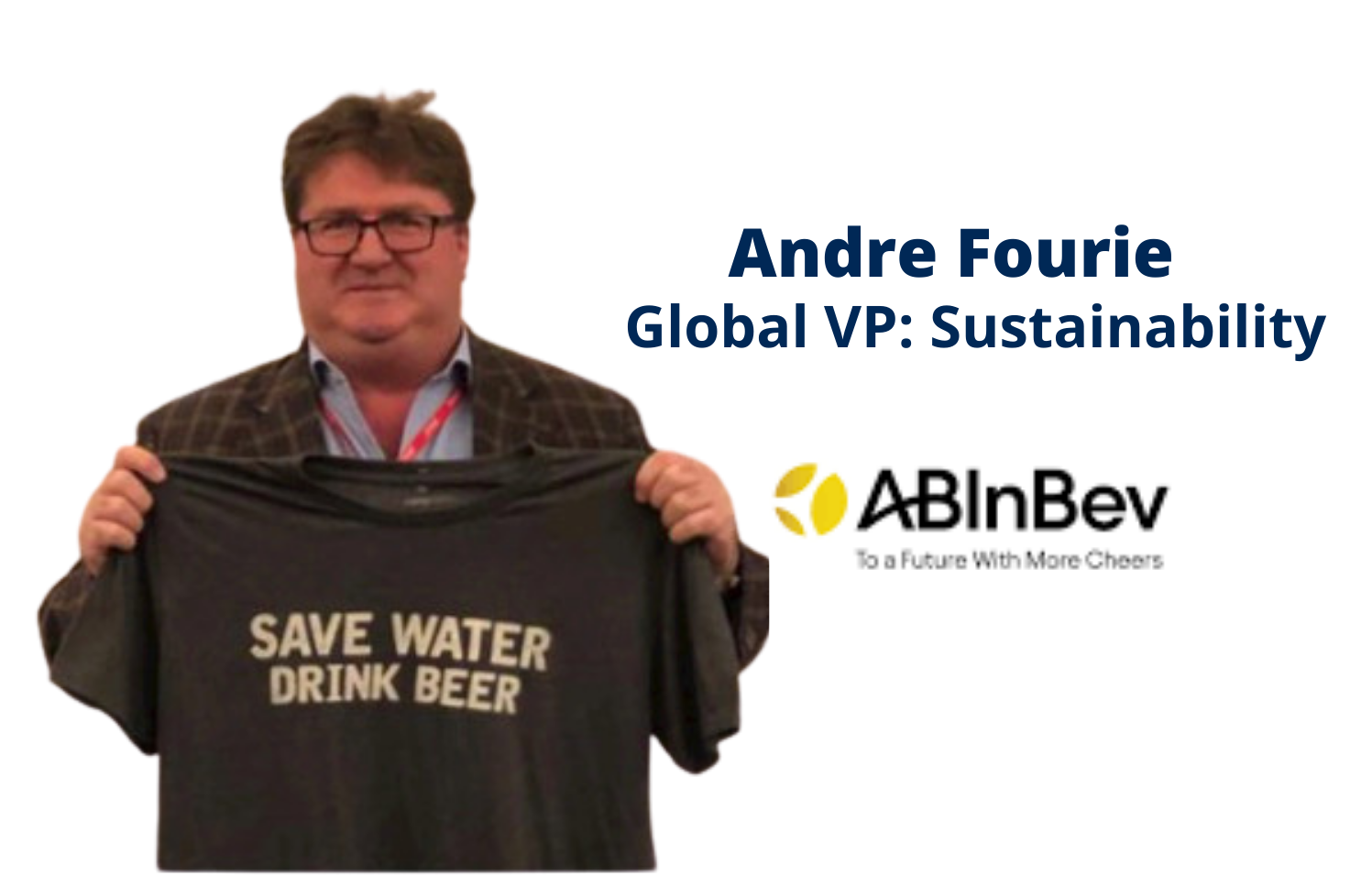 Andre is the Global VP: Sustainability for Anheuser-Busch InBev where he leads the company's global strategy involving corporate water stewardship and is responsible for environment-related water risks including regulatory, infrastructure, and financial. His focus areas include operational water risk assessments, developing and advancing partnerships for action and public policy engagement, and evaluating supply chain water stress.
Originally from South Africa, Andre worked in sustainability at companies in South Africa and the United Kingdom before joining AB InBev in 2016.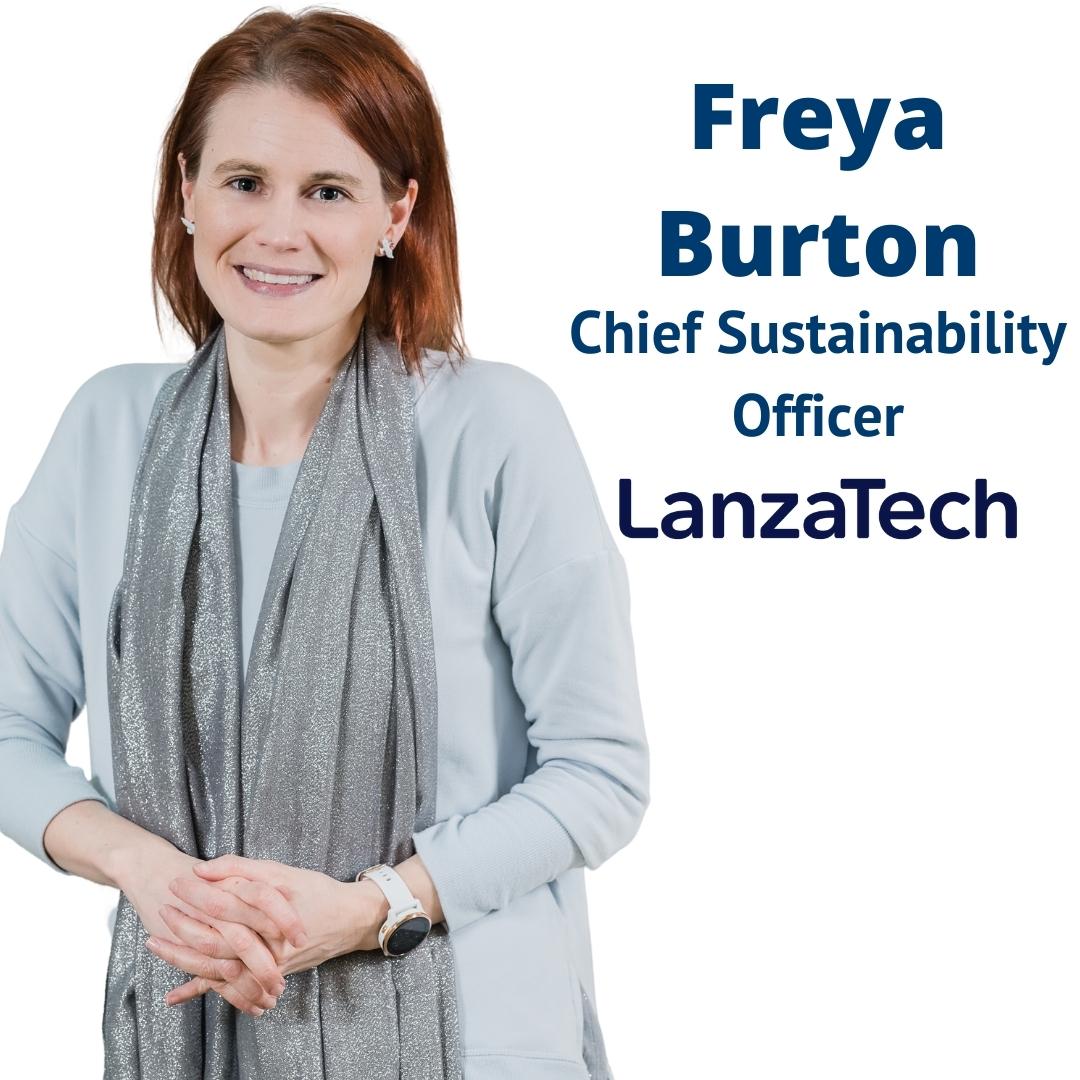 With a background in biology, Freya started her career in carbon recycling as one of the first employees of LanzaTech, working directly with LanzaTech's gas fermentation process in the laboratory.
She has firsthand experience of scaling and commercializing a new technology, from the R&D stage, through the challenges of fundraising and navigating the legislative environment to deploying new technologies to scale in globally.
Today she leads the Government Relations and External Relations teams at LanzaTech and plays a key part in advocacy groups around the world focused on Circular Economy, Carbon Capture and Utilization, the Bioeconomy and Low Carbon Fuels.
She interacts across multiple sectors supporting the commercialization of new low carbon technologies, including contributing to reports on scale up and impact and providing insights on what common issues impacting the deployment of new technologies.
Freya has an MA from Cambridge University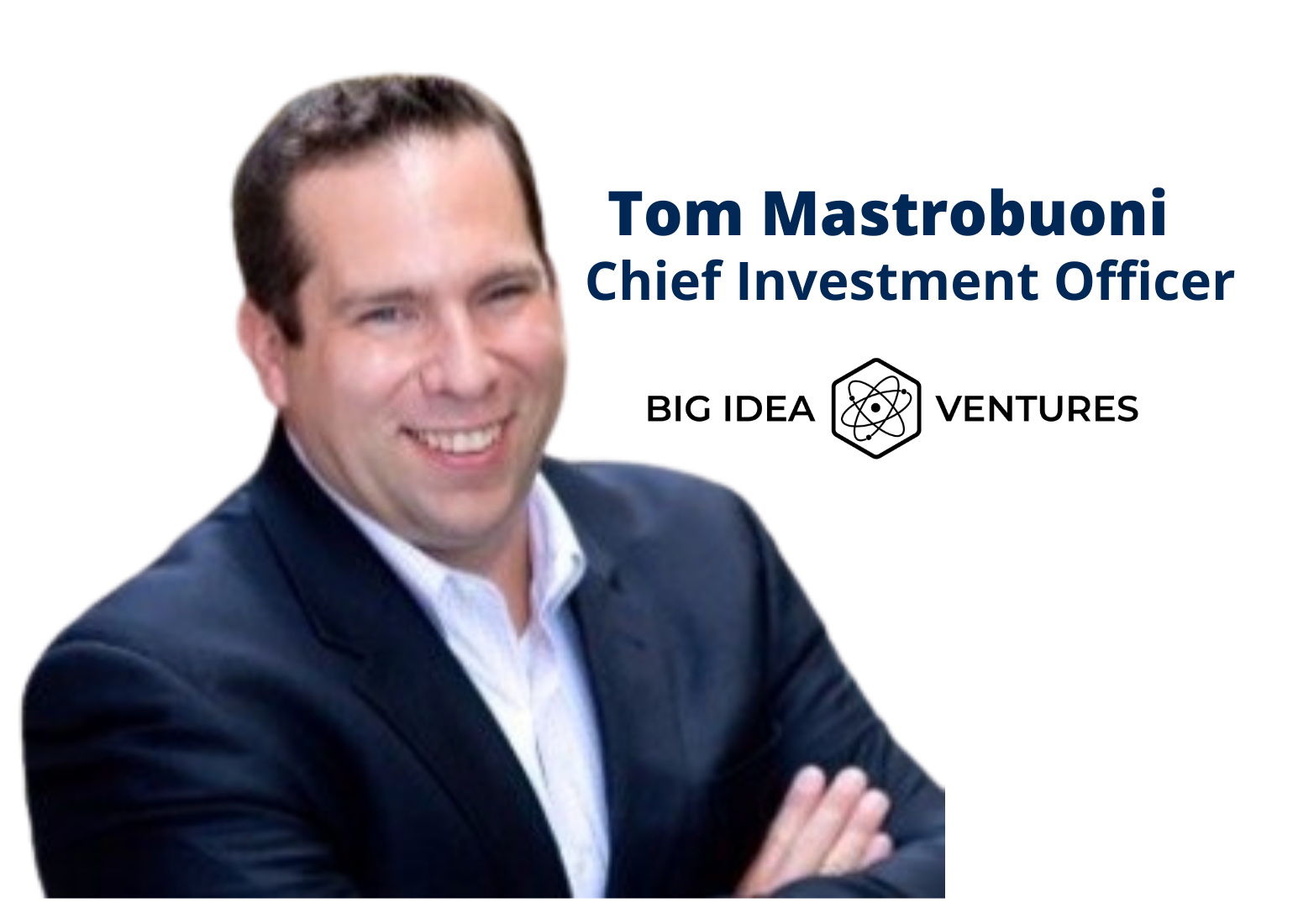 Tom is the Chief Investment Officer for Big Idea Ventures. Prior to this, he was a Founding Partner/Chief Financial Officer of Tyson Ventures, the corporate venture capital arm of Tyson Foods. While at Tyson, he led investments in Beyond Meat, Clear Labs, FoodLogiQ, Future Meat Technologies, Memphis Meats, Myco Technology, New Wave Foods and Tavola.
Welcome to the Post Pollution Future
It's not a debate. There's no two sides. A post-pollution world is inevitable. Humans will either be part of it, or the planet will go on without us. In other words, it's defossilize or die.
But where others see a dire choice, LanzaTech sees a trillion-dollar opportunity. The good news is after 15 years, north of a thousand patents, and millions of hours of pioneering scientific inquiry, LanzaTech has invented a technology big enough to meet the moment. One that transforms pollution into profit, and ensures that humans continue to prosper far into the post-pollution future.
Why Sustainability & Innovation?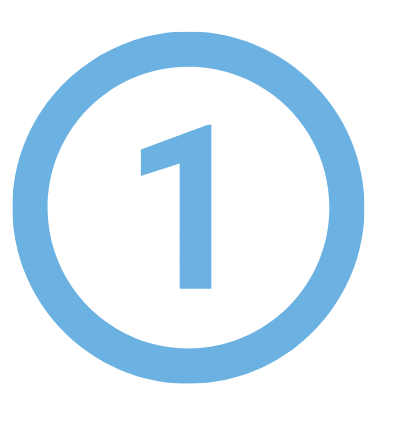 Climate change has never been more pressing than it is today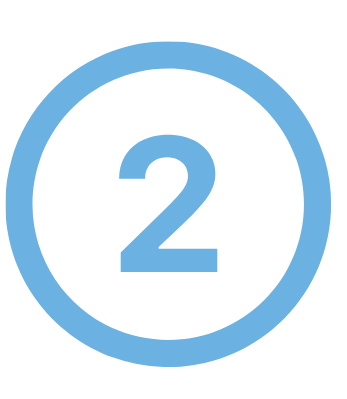 Innovation will be pivotal in scaling the sustainable products, services & technologies that will address climate change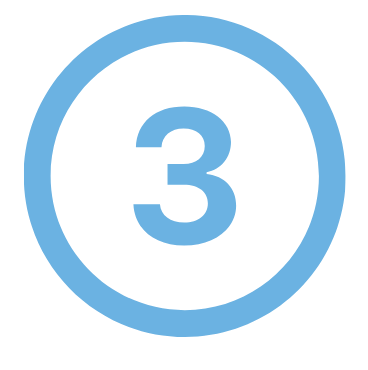 Startups will inevitably bring the technological innovation required for change, but will not achieve the economies of scale at the speed required without corporate collaboration
About VentureFuel
Founded in 2014, VentureFuel is an independent innovation consultancy based out of New York City. It builds innovation programs by unlocking the power of external innovation through partnerships with startups for industry leaders. Its programs focus on unlocking new sources of growth.​