Why Health & Wellness Innovation?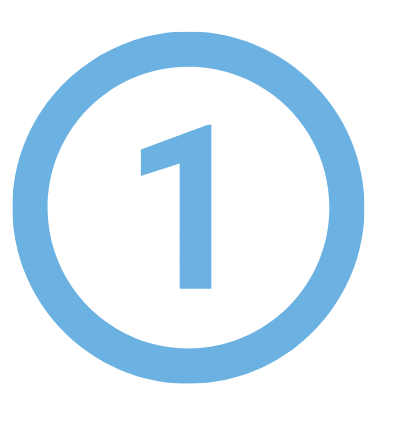 Convergence of Big Tech & Health Tech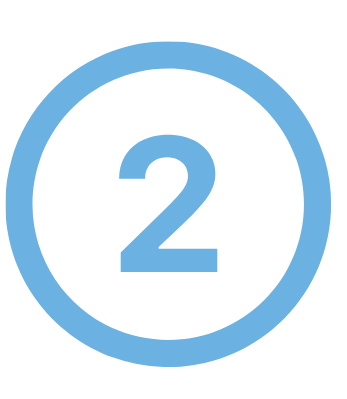 Emergence of Click & Mortar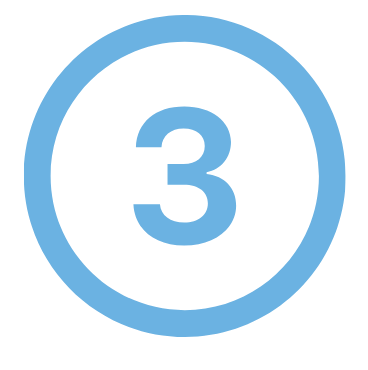 Adoption, integration and scaling of AI, automation & robotics
These three trends represent just a few of the forces at work to disrupt the health & wellness industry. Join us for a discussion of these trends and more to learn how you can navigate the transformation of this important and valuable sector.
Huddle Up with Us Around Health & Wellness Innovation
Every week, our team hosts an Innovation Huddle where we share the most disruptive and exciting startups and emerging technologies from around the world. The only rule is that they can't solve a current client challenge directly. This way, we retain our superpower of spotting creative adjacencies and disruptive outer-horizon solutions. Below, we share a selection of those startups and technologies with you!
This month we looked at startups targeting health and wellness. Check out these Ventures to Watch by clicking the button below!
About VentureFuel
Founded in 2014, VentureFuel is an independent innovation consultancy based out of New York City. It builds innovation programs by unlocking the power of external innovation through partnerships with startups for industry leaders. Its programs focus on unlocking new sources of growth.
About What's Next Now
Every month we bring together a cross section of entrepreneurs, investors & executives working on innovative solutions to industry's most pressing problems. We discuss trends, technology and the opportunity for collaboration to reshape how we do business - for the better.