Why Health & Wellness Innovation?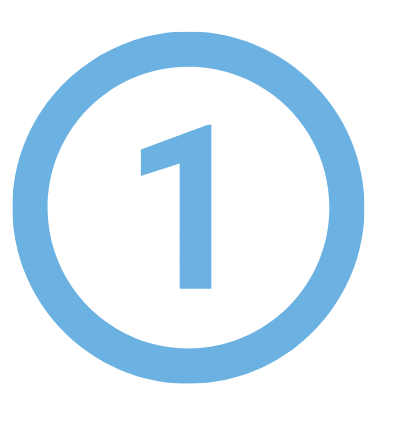 Convergence of Big Tech & Health Tech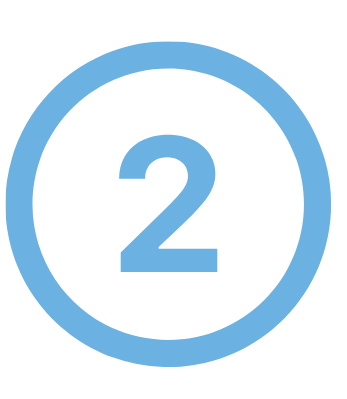 Emergence of Click & Mortar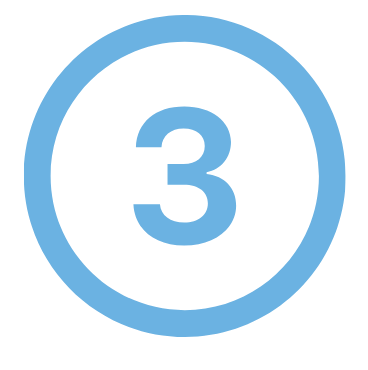 Adoption, integration and scaling of AI, automation & robotics
These three trends represent just a few of the forces at work to disrupt the health & wellness industry. Join us for a discussion of these trends and more to learn how you can navigate the transformation of this important and valuable sector.
About VentureFuel
Founded in 2014, VentureFuel is an independent innovation advisory that helps the world's best organizations ignite change through startup collaborations. Its innovation programs include Diagnostics, Corporate Accelerators and Commercial Pilots; and focus on solving clients' biggest challenges to driving greater efficiencies; closing strategic capability gaps; and identifying emerging business models. VentureFuel provides organizations like Hershey's, Comcast, Dick's Sporting Goods, AARP Foundation and the State of California the tools to drive transformative change with less risk, more speed, and greater proximity to the consumer than traditional innovation models.