We help vulnerable people over 50 build economic opportunity.
AARP FOUNDATION AND BLOOMING HEALTH
Healthy Aging-In-Place
"It was very eye opening to see how Blooming Health, Nima and team were able to really look at how to improve those efficiencies; what are the roadblocks; what are the perceptions around benefits specifically, and so forth. And the reach. What we're always looking for is scale...All our programs at the Foundation are meant to serve older adults nationally. To be able to say, do you have the potential to scale this? And [the answer to] that's been a resounding yes!"
– Paolo Narciso, VP of Product and Program Development and Optimization at AARP Foundation
Learn how startups are helping end senior poverty and enable dignified aging in place.
APPLICATION IS NOW CLOSED!
Sign up here to receive our newsletter, including updates about this program and future announcements.
AARP Foundation 2022 Innovation Program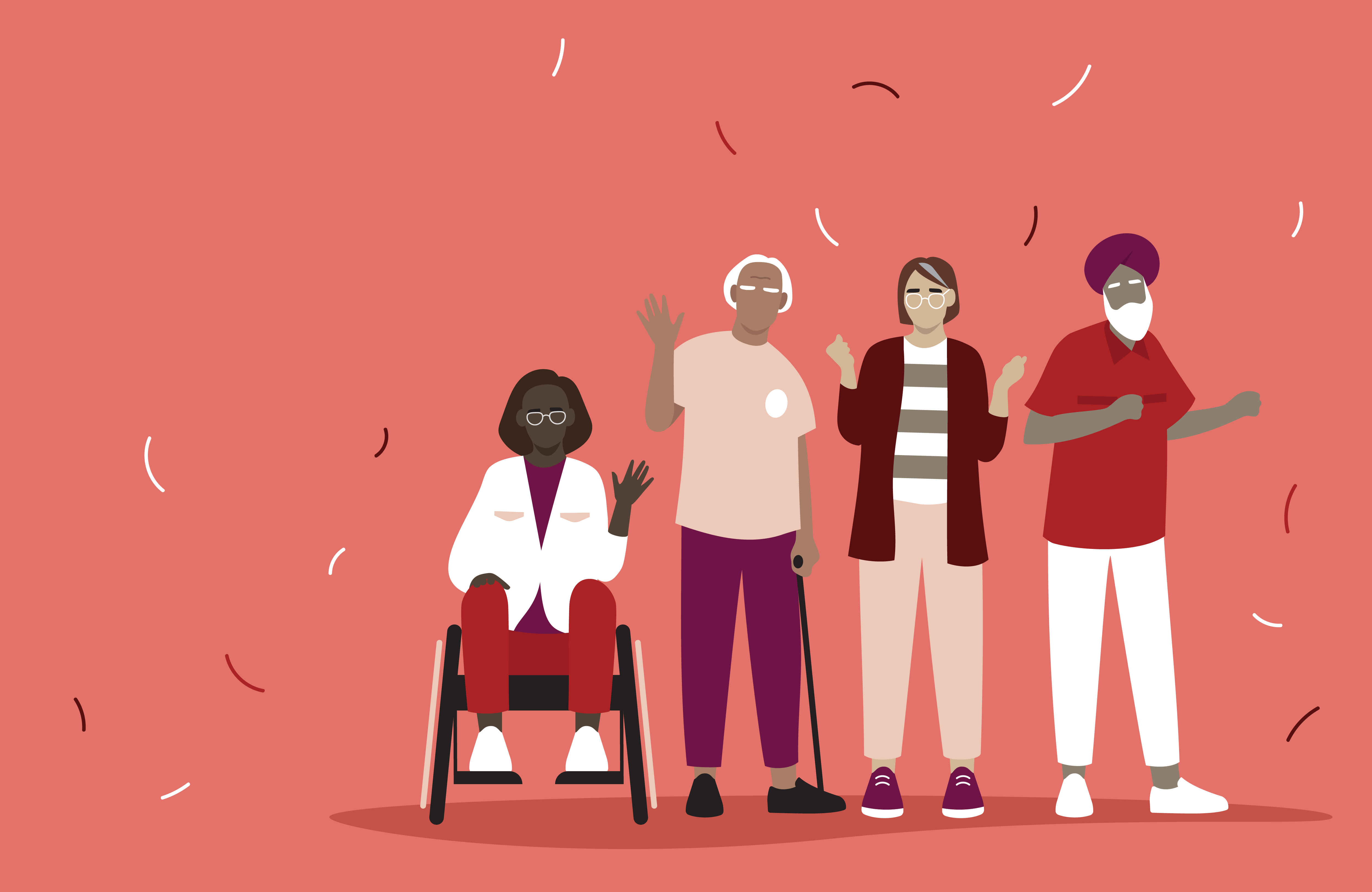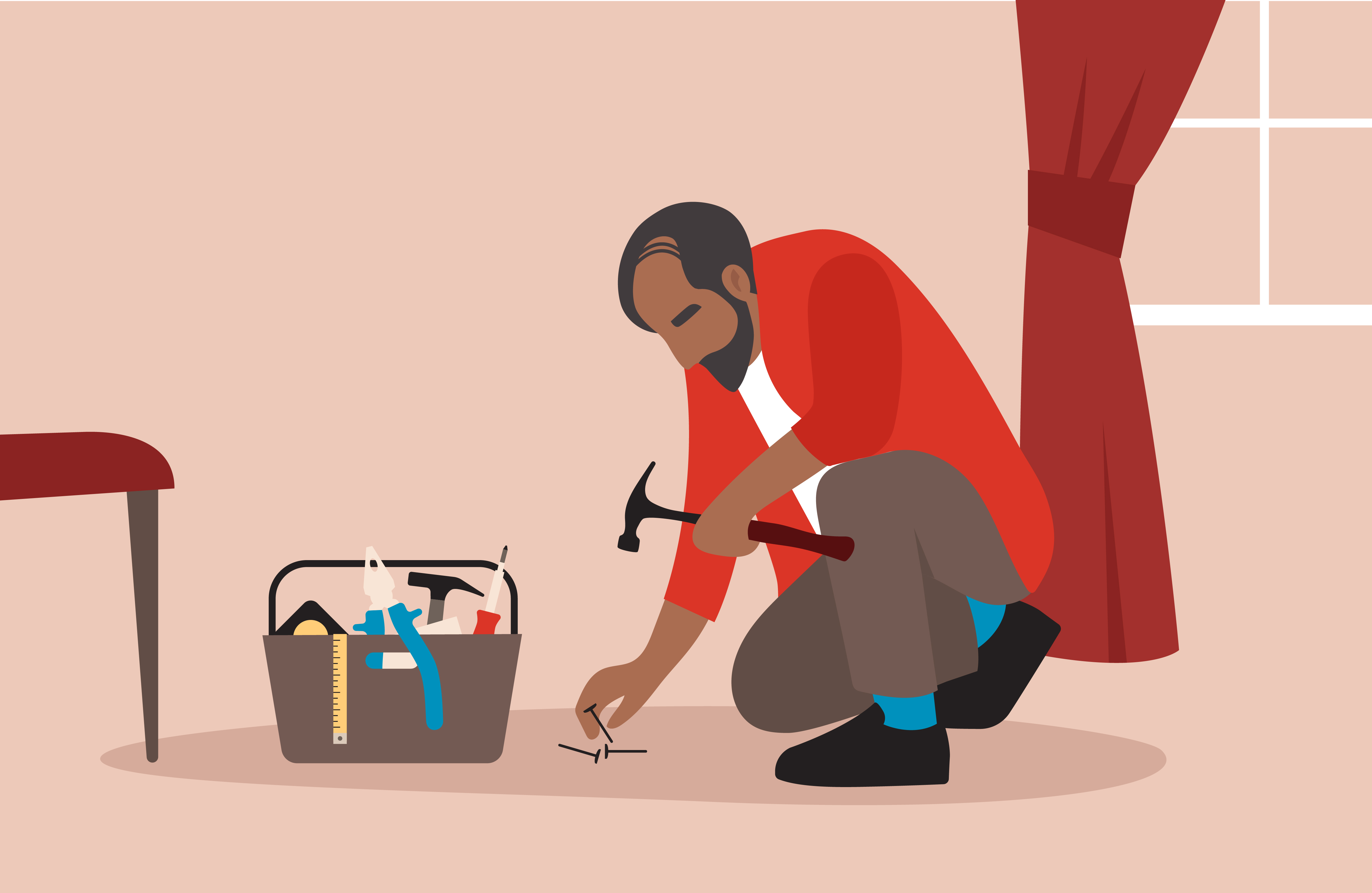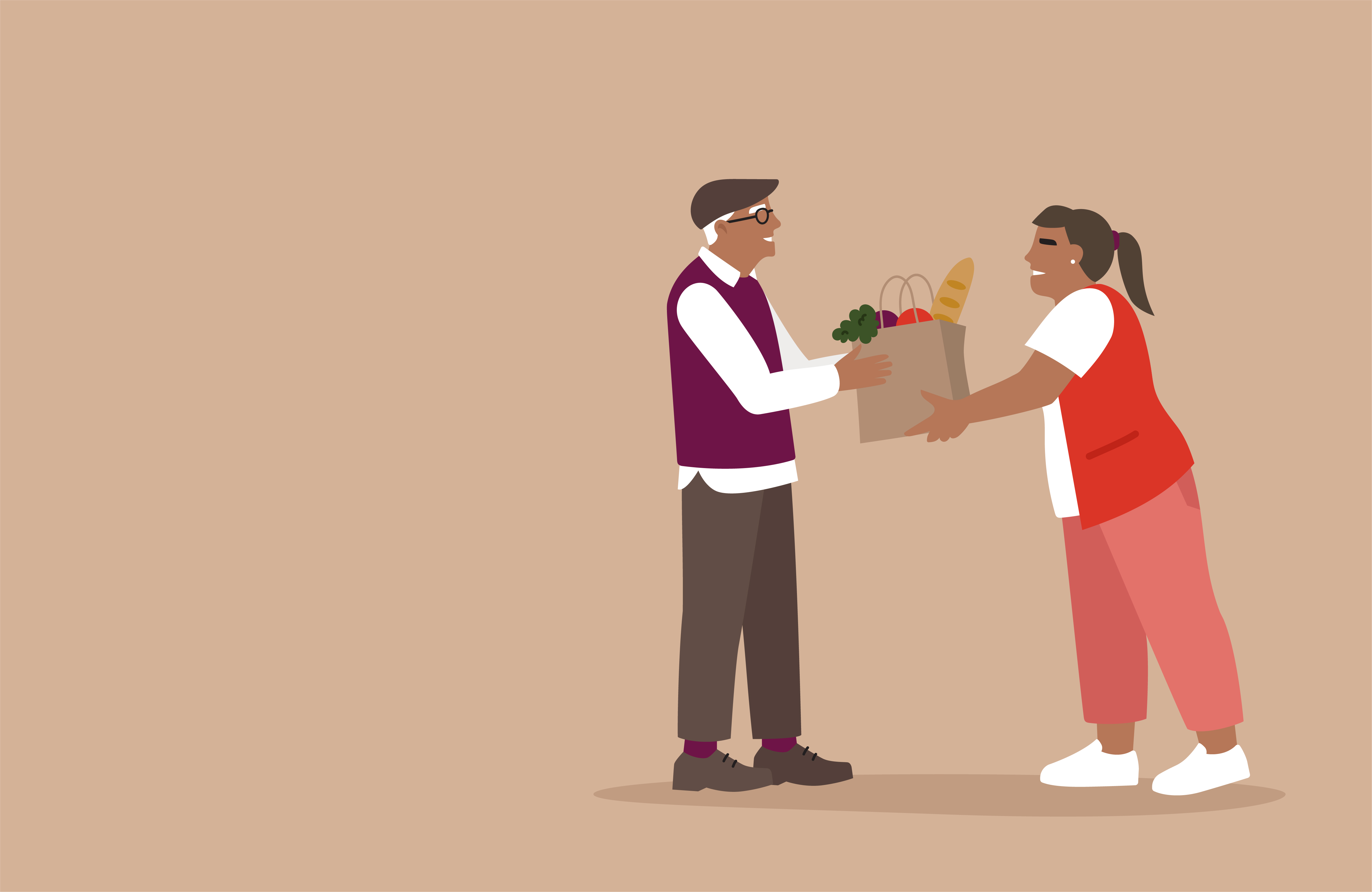 You Are
An enterprise-ready startup with a product, service, or technology in the market that can serve older adults who are struggling to meet their basic needs.
We Are
The charitable affiliate of AARP, ready to help you create opportunities to scale your enterprise by bringing it to the communities we serve.
About the Innovation Program
More than 37 million people over 50, or 1 in 3, either live in or are at risk of falling into poverty.1 That's why, every year, AARP Foundation helps millions of older adults secure the essentials, including good jobs, eligible benefits, crucial refunds, and sustaining social connections.

Our goals are to increase income and decrease expenditures for older adults with low income, with an overall target of helping them achieve $2.1 billion of increases in income, benefits, and refunds by 2026.
Through the Innovation Program, AARP Foundation works to achieve these goals by partnering with like-minded startups who can help equip older adults with the resources, know-how, and training they need to unlock economic opportunity and build financial resilience.

Pilot Development Process

Over the course of eight weeks, you will scope and develop a pilot* that capitalizes on your existing business model to address one or more of the Foundation's focus areas. The program concludes with a pitch event to the executive leadership team at AARP Foundation.
*Pilot: A short-term test of your product/technology that demonstrates efficacy, impact, and reach in helping to solve AARP Foundation's goals.

Scope & Funding

At the conclusion of the development process, the executive leadership team will select any pilots that best align with AARP Foundation's objectives. These organizations are eligible for $30,000-$60,000 in funding to run a three- to six-month pilot with support from AARP Foundation.

Focus Areas
AARP Foundation aims to get more money into the pockets of older adults with low income. We do that by focusing on three main objectives: helping older adults find jobs (Workforce); increasing access to benefit programs (Benefits Access); and supporting and amplifying our existing tax preparation assistance programs (Refunds). You can read more about each objective below. Although we place a heavy emphasis on these areas, we welcome applications that fall outside of our objectives but still share AARP Foundation's overall goals.

Workforce
The Workforce objective team offers solutions that help unemployed and independent workers chart a course toward financial security. In the rapidly changing world of work, older adults must become proficient in the latest technologies, develop new skills, and learn new ways of working. At AARP Foundation, we embrace tools and technology that enable people over 50 with low income to achieve goals related to work, employability, health, learning, leisure, and inclusion in society.

Why it matters

More than 37 million older adults are either already living in poverty or are only one life event away from slipping into it.2 Additionally, according to an AARP survey, 40% of older adults say they lack the skills for available jobs, and older workers have a harder time getting back into the workforce after being unemployed.3
Benefits Access
The Benefits Access objective team is built to help older adults with low income gain access to benefit programs such as paid family leave, assistance with medical debt, and government support to afford nutritious food.

Why it matters

Benefits can be a financial lifeline, but millions of vulnerable older adults face unique barriers to access. Immobility, caregiving duties, health issues, cognitive decline, and social isolation, among other factors, contribute to lower rates of enrollment compared to younger adults.4
Refunds
The Refunds objective team helps older adults build financial resilience through free tax-preparation programs. Our flagship program, Tax-Aide, is the largest free, volunteer-based tax assistance and preparation program in the U.S.
Why it matters

The U.S. tax code is complicated. As a result, many taxpayers overpay, turn to services they can't afford, or don't file — missing out on credits and deductions they've earned.
Learn more about How Blooming Health & AARPF Worked Together To Increase Benefits Usage

AARP Foundation's Innovation Program partnered with startups that improve the lives and financial well-being of older adults with low income. Some examples of relevant solutions include:
Tools to strengthen skills and opportunities for older workers who are looking for traditional employment or want to explore self-employment

Technologies that identify people who may be eligible for benefits and then match them to the right programs

Tools to recruit, train, and incentivize volunteers for existing programs




such as Tax-Aide
Timeline
April 25

–

May 27, 2022: Applications open for 2022 Innovation Program



June 17, 2022:

Top candidates are notified



June 20

–

July 28, 2022: Pilot proposals are scoped and developed with guidance from AARP Foundation's Workforce, Benefits Access, and Refunds objective teams and from our collaborator, VentureFuel



July 29 – August 12, 2022

: Internal AARP Foundation teams review final pilot proposals, ask questions, and complete due diligence to ensure any awarded pilot(s) are feasible to execute and will help move the needle to reach the Foundation's goals



August 24 – 25, 2022

: Pitch Day! Pilot proposals are presented to the

executive leadership team, who selects any pilot(s) that best align with AARP Foundation's objectives



Commitment to Equity


At AARP Foundation, we build equity into every action, pursuing strategies that prioritize an equitable distribution of our services to those who have faced systemic racism and discrimination. To this end, we aim to support strategies that diminish:
Systemic barriers that make it difficult for older adults to access quality jobs, benefits, and refunds

Racial and ethnic disparities

Other biases that disproportionately affect older adults with low income and perpetuate conditions of poverty and economic instability
More about the AARP Foundation
Our Mission
AARP Foundation serves vulnerable people 50 and older by creating and advancing effective solutions that help them secure the essentials.
Our Focus
AARP Foundation works to end senior poverty by helping vulnerable people over 50 build economic opportunity. As AARP's charitable affiliate, we serve AARP members and nonmembers alike. Through vigorous legal advocacy and evidence-based solutions, we foster resilience, advance equity, and restore hope.
Our Approach
We apply an evidence-based process to test new solutions and build on existing programs. We collaborate with people and organizations who share our passion for solving complex problems, and we prioritize strategies that ensure an equitable distribution of our services.
Our History
For 60 years, a simple yet powerful idea voiced by AARP Founder Ethel Percy Andrus has guided us: "It is only in the giving of oneself to others that we truly live." This principle is the driving force behind AARP Foundation's work — in communities and in the courts — and our commitment to achieving outcomes that transform lives.