Help us achieve our vision of a country free of poverty where no older person feels vulnerable.

Helping Older Adults Build Economic Opportunity
If you have a startup or emerging technology that can help us make AARP Foundation's vision a reality, we want YOU.
Our Innovation Program is designed to identify enterprise-ready startups that can help make it easier for vulnerable older adults to secure the essentials. We're looking for entrepreneurs who are creating the next generation of products, services and technologies that will help us empower older adults to increase their income and decrease their expenditures.
You Are
An enterprise-ready startup with a product, service or technology in the market that can serve older adults who are struggling to meet their basic needs.
We Are
The charitable affiliate of AARP, ready to help you create opportunities to scale your enterprise by bringing it to the communities that we serve.
Our Goals
AARP Foundation's goals are to increase income and decrease expenditures for low-income older adults by 2026, with an overall target of helping them achieve $2.1 billion of increases in income, benefits, and refunds.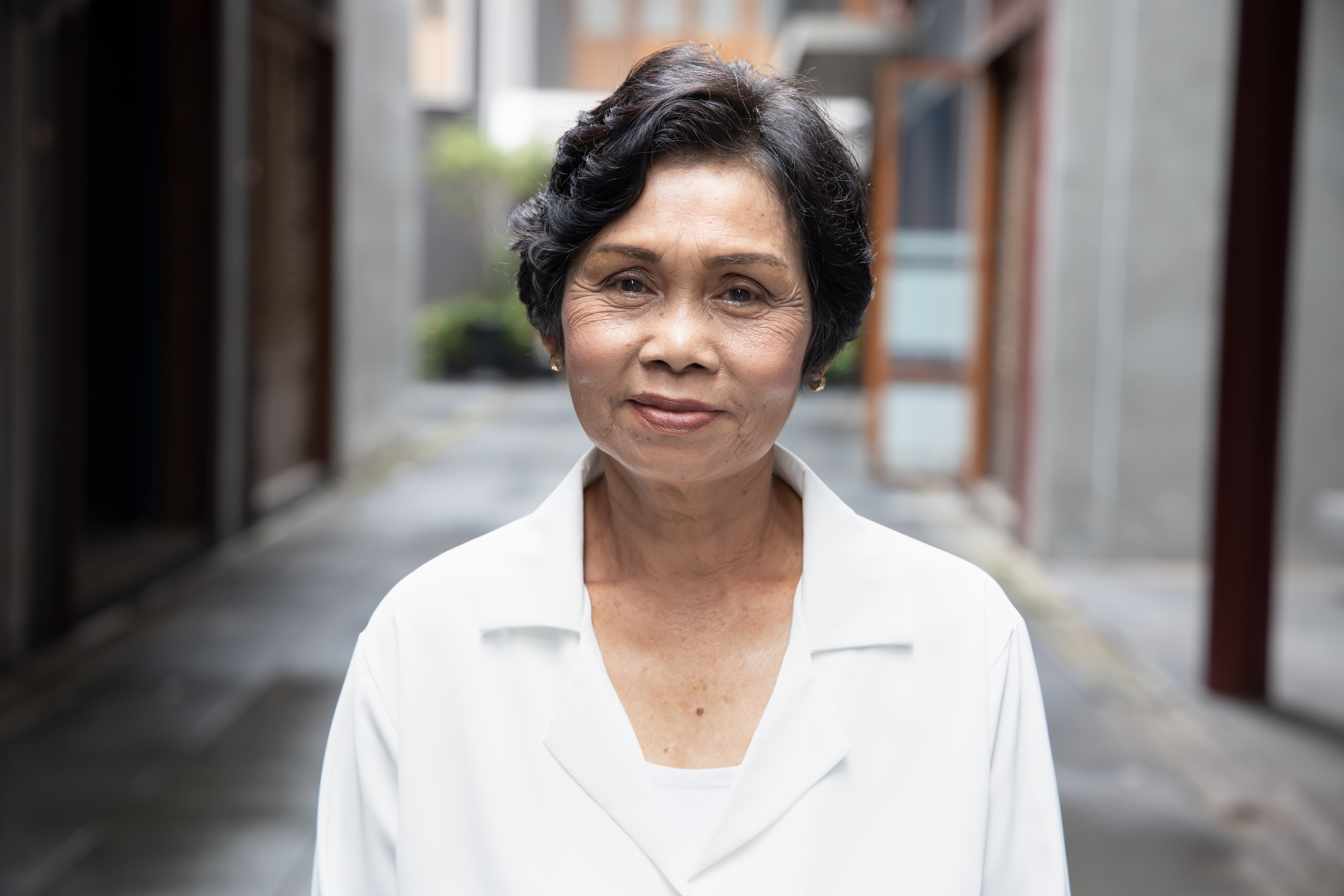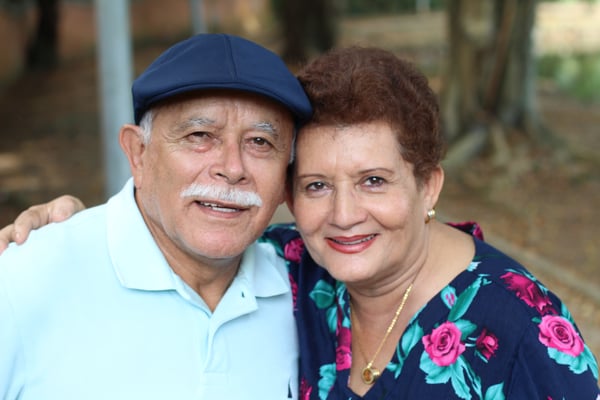 Values
Focus on solutions
Recognize and reward
Be energetic and engaged
Innovate and envision
Exhibit personal accountability
Serve as stewards of the public trust
Guiding Principles
Drive innovation
Make disciplined and informed decisions
Focus on outcomes and impact
Champion operational excellence and sustainability
Demonstrate respect, transparency, and professionalism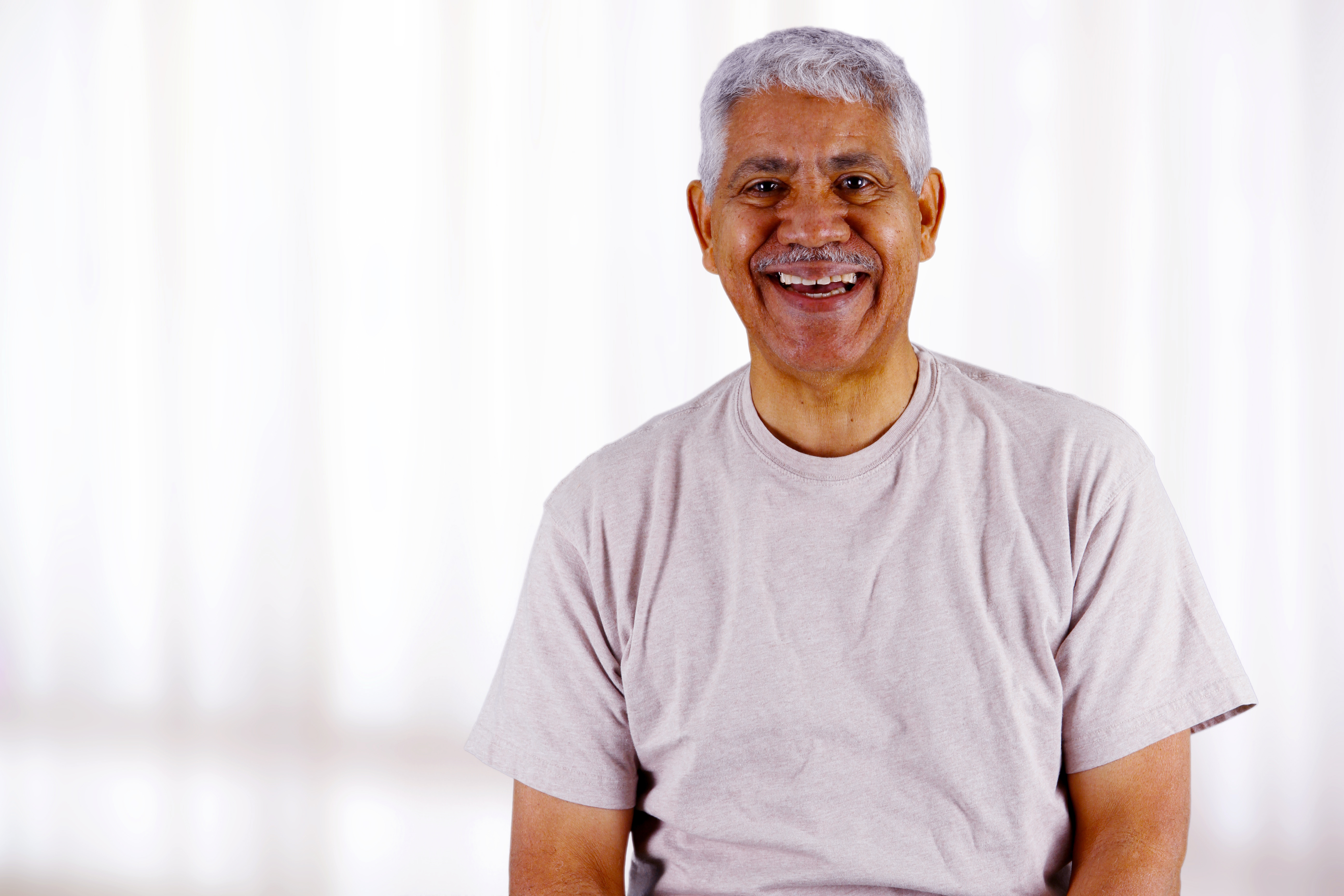 Commitment to Equity
In everything we do, we prioritize strategies that increase equitable access and outcomes in our programs and services. Recognizing the longstanding shortfall among populations that have faced systemic racism and discriminatory barriers helps inform how we tailor our efforts.
Innovation Program Timeline
Applications Open: August 16, 2021
Applications Close: September 14, 2021
Startup Vetting: September 14 to October 1, 2021
Selection of Top 8 Cohort: October 1, 2021
Pilot/Pitch Development: October 1 to October 28, 2021
Our Mission
AARP Foundation serves vulnerable people 50 and older by creating and advancing effective solutions that help them secure the essentials.
Our History
For 60 years, a simple yet powerful idea voiced by AARP Founder Ethel Percy Andrus has guided us: "It is only in the giving of oneself to others that we truly live." That principle has guided the evolution of programs and court victories that transform lives.
Our Focus
AARP Foundation works to end senior poverty by helping vulnerable people over 50 build economic opportunity. As AARP's charitable affiliate, we serve AARP members and nonmembers alike. Through vigorous legal advocacy and evidence-based solutions, we foster resilience, advance equity, and restore hope.
Our Approach
We apply an evidence-based process to test new solutions and build on existing programs. We collaborate with individuals and organizations who share our passion for solving complex problems and we prioritize strategies that ensure an equitable distribution of our services.
Questions? Email: info@VentureFuel.net